Zanzibar
Zanzibar with its beautiful beaches and pleasantly warm sea is definitely worth visiting. It is a paradise both for diving and snorkeling, as you can watch colorful corals and numerous fish even in shallow waters. Many people also come here for kitesurfing.
One of the main local attractions is swimming with dolphins in the so called "Zanzibar style" – tourists are taken to locations with dolphins where they can jump into the sea. Also worth visiting is the old part of Stone Town, the capital of Zanzibar, which is designated as a UNESCO World Heritage Site.
The luxurious resorts on Zanzibar can satisfy even the most demanding clients. You can plan a stay on this island as well deserved rest and relaxation after an arduous climb to Kilimanjaro.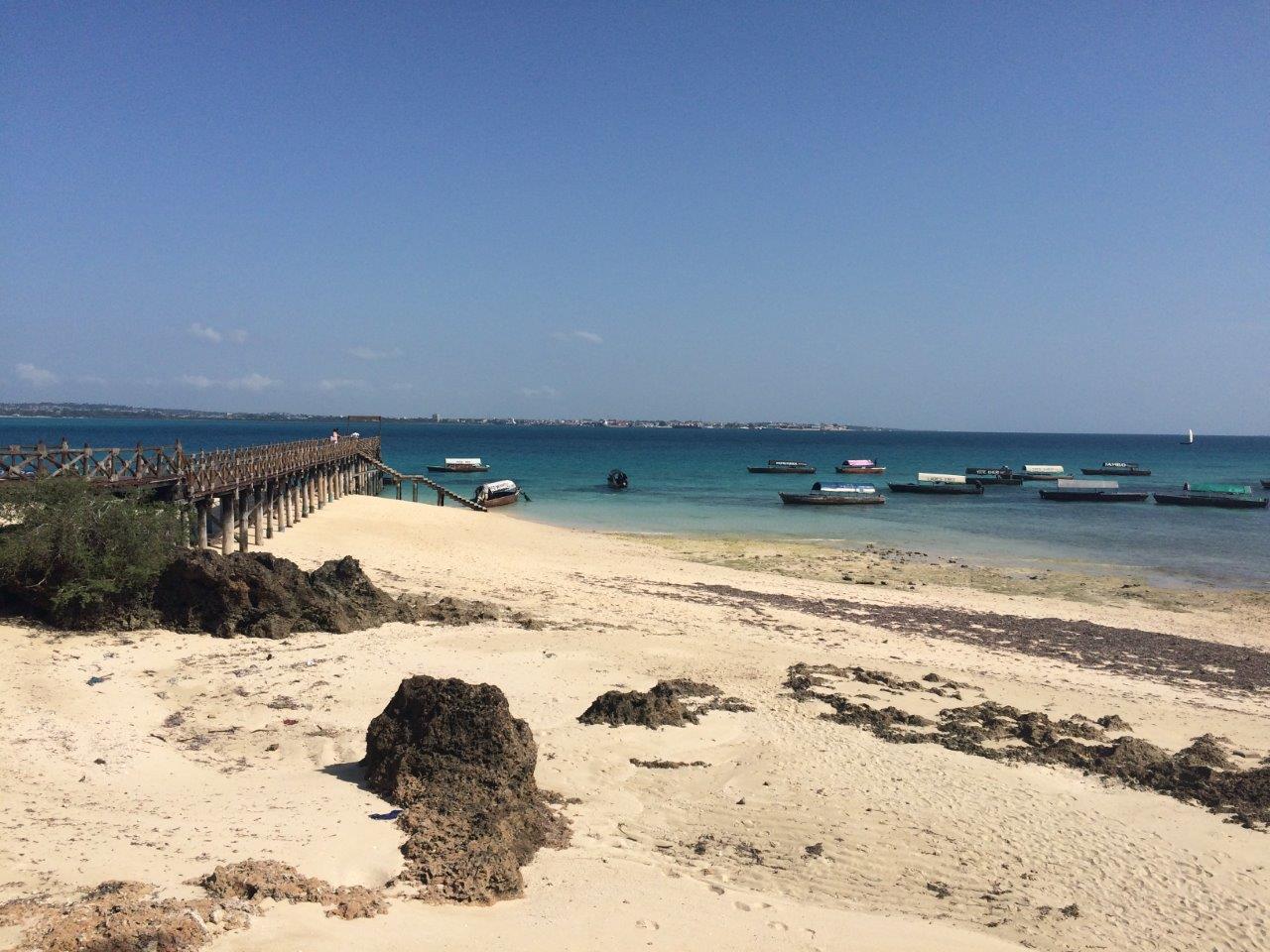 I offer:
Transport to Kilimanjaro International Airport
Help with booking a hotel on Zanzibar according to your instructions
Contact with a local guide, who can organize interesting trips, show you around Stone Town and provide other useful information
Flights to Zanzibar take off in Nairobi or Kilimanjaro International Airport.